The Green List Blog
Cannabis Culture • Articles • Interviews • Reviews
It might surprise many business owners to know that business directory listings are one of the most effective methods of advertising for small business. Search engines and customers alike use business directories to find relevant products and services. It's essential for the success of businesses to be listed on business directories.
While the CannaBan shuts down any marketing for hemp and cannabis in Australia, it's almost impossible to find customers, and help them find you. The Green List helps you with both. Listing your business on relevant online directories drastically improves your website SEO, which helps customers find you...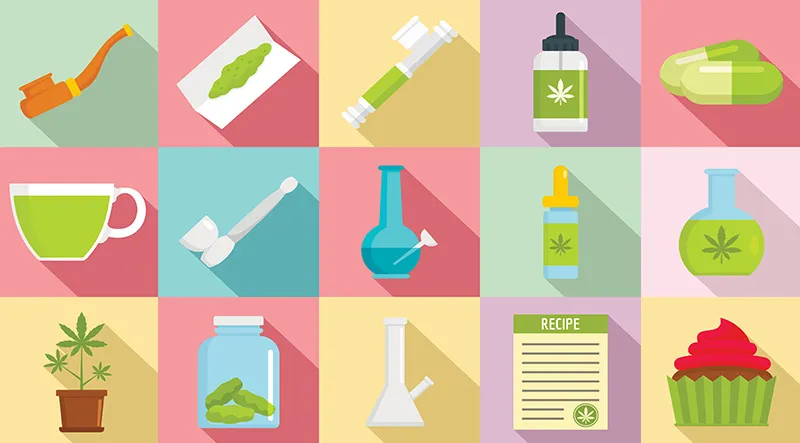 Whether you are a cannabis supporter or not, you might have heard about '420'. You may already know that the April 20th, referred to as 420 (four-twenty), is a worldwide Christmas of weed on which cannabis advocates celebrate its virtues and merits. Here's the real story behind 420 and some interesting facts about it.