Is my company eligible to be listed?
The Green List is built exclusively to service the cannabis and hemp industries, and our visitors are looking for products and services which are specifically related to cannabis or hemp. To ensure the quality and relevance of our directory, please only list your company if it has products or services directly related to these industries. In addition, companies must be operating legally and are forbidden from advertising any products/services which are Illegal anywhere in Australia. The Green List reserves the right to remove businesses which it deems are not suitable or not relevant to the industry. Companies themselves bear the responsibility to ensure that they are not breaking any state or federal laws and that their products/services are eligible to be advertised publically.
What types of products and services can I advertise?
Can I advertise prescription or unapproved products?
Can I advertise products which contain CBD or THC?
Can I advertise prescription or unapproved products?
Can I change or update my Natural Therapy Pages business listing profile later?
What kind of information should I include in my business listing?
Can someone other than me update or edit my listing?
Featured Cannabis Businesses
With more than 420+ cannabis companies across 50+ categories, The Green List is the #1 Cannabis Business Directory in Australia.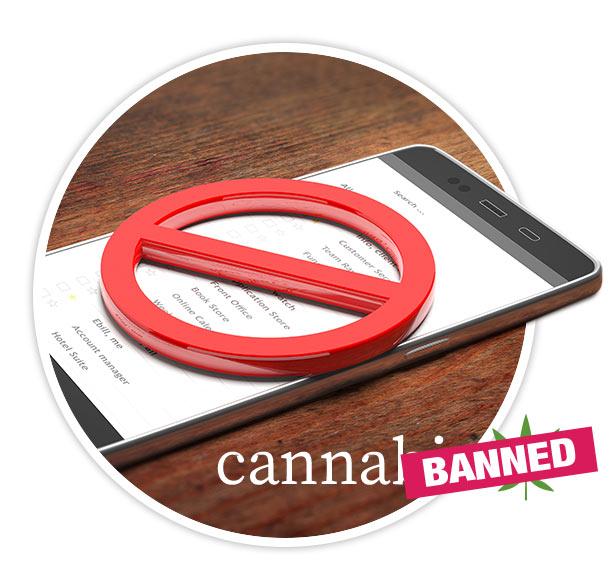 Beat the cannaban on advertising cannabis
Our industry is unfairly banned from advertising in both digital and traditional media, so there are very limited outlets for advertising cannabis companies. Not with The Green List!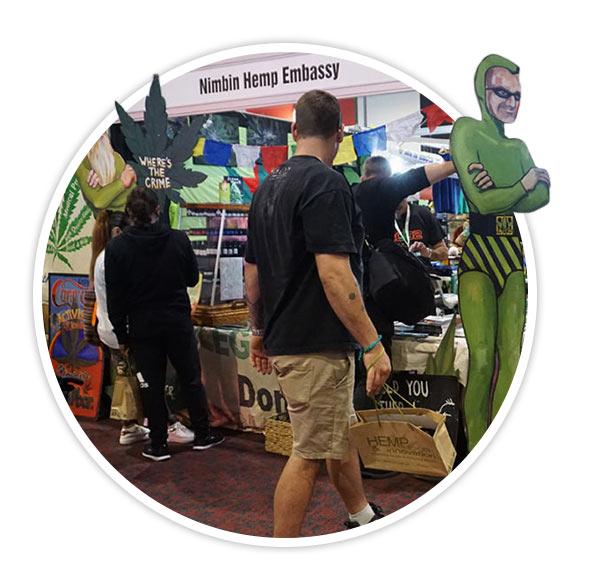 Like a cannabis expo all year round!
Don't pay thousands for a stall in one city for just a few days! Show off your brand all around Australia, all year round! Let customers find your company without any hassle.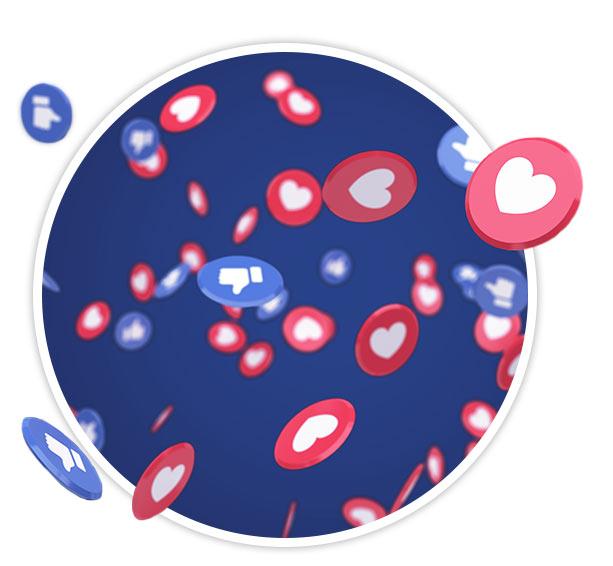 Find new fans and customers in Australia
The Green List is THE go-to marketplace for Australia's cannabis and hemp consumers to find new companies and products. Available all the time and everywhere.
Get found on Australia's #1 Cannabis Directory

Be Found
Help customers find you, generate new quality leads, and grow your customer base. Normally, if a customer doesn't already know your business, it is very hard for them to discover you. 

Great Exposure
Advertise your brand, products, events and press releases for free! We help you build a customised online profile with an option to promote your brand with special packages. 

Boost your Business
Supercharge your SEO, and build your network. No technical setup required! You can also monitor the performance of your company listings in real-time with our business portal.
Special Offers
Exclusive discounts, special deals, and excellent cannabis/hemp products and services from some of our listed companies.
Cannabis Events
Find all cannabis events around Australia and list your own cannabis event too.
Get your business listed for free in minutes!
We help hundreds of companies to promote their products and services online by directly connecting with customers. Our online platform is an essential hub for consumers to explore, connect and purchase from businesses who share our passion and commitment to the plant.

Claim or Create
Check to see if your business is already listed, or register your own personalised business listing for free in the relevant categories.

Advertise
List your products, services, events and press releases so that all of our visitors can see what you do and find you online.

Upgrade
For extra features and exposure, upgrade and promote your brand and special offers to be featured on the Green List.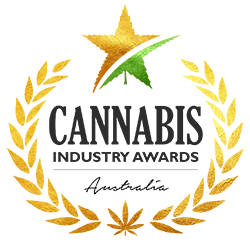 Official Partner of the Australian Cannabis Industry Awards
Celebrating cannabis activists, business leaders, and community trail-blazers deserving recognition for industry innovation and social progression. As cannabis fights for normalisation, we come together to celebrate this amazing plant, its incredible supporters, and the fastest growing industry in Australia.
Once upon a time, weed was a no-no: Now it's your next 9-5!
Looking for a top-shelf career in the blooming cannabis industry? Whether you have been part of the marijuana legalization movement for years or just a few minutes, NOW is the time to get in on the green rush sweeping the world.